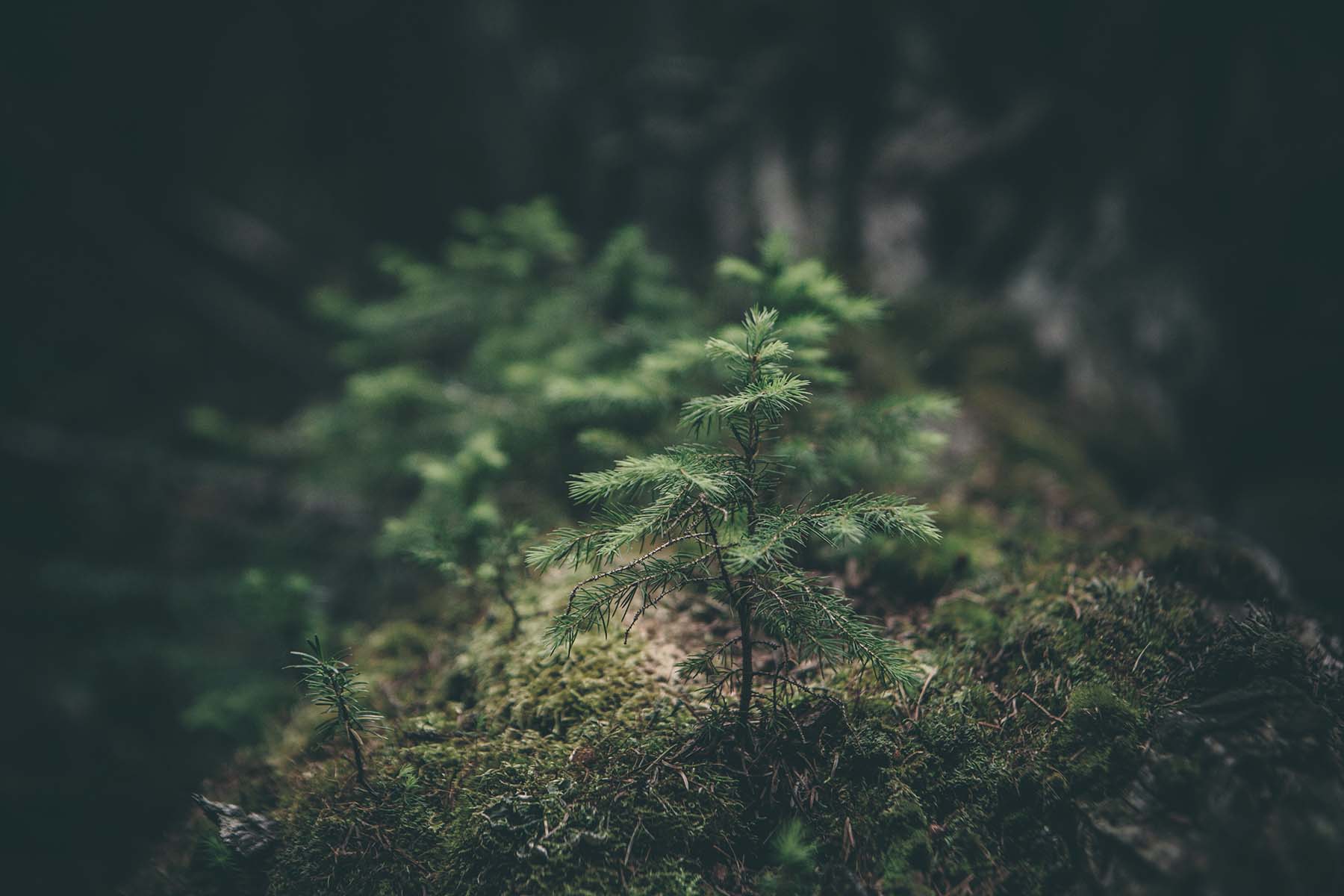 FREQUENTLY ASKED QUESTIONS
What do we do if it rains?
All rooms have a roof to sit under outside. The fireplaces are not under cover, but it is usually possible to make a fire even if it rains a little. If it is very rainy, there is a gas stove for cooking.
Remember to bring good clothes if it rains.
OPEN BURNING PROHIBITION?
Sometimes in the summer it is too dry to make a fire in the forest and the local authorities issue burning bans. To find out the status right now, check: krisinformation.se. Naturlogi is located in Linköping municipality in Östergötland.
IN THE EVENT OF A STRENGTHENED OPEN BURNING PROHIBITION
In the event of a strengthened fire ban, it is not permitted to burn solid fuels outdoors. Not even in permanent fire pits or similar. Under these conditions food is cooked on a gas stove and we ask those who bring their own food to bring dishes that do not need to be cooked.
OPEN BURNING PROHIBITION
It is ALLOWED to make a fire for cooking in permanent fire pits like the ones at Naturlogi.
To minimize the risks of a fire, we ask you to:
Keep the fire low. Split the firewood in two, add a few at a time
Use the spark guards that are available at your fireplaces. Keep the spark guard on at all times except when you are cooking.
NEVER leave the fire unattended, even for a short time.
Let the fire burn out or put it out with LOTS of water before you go to sleep. Feel free to stomp out any lingering ember so that the fire is completely out.
For those of you who live in Laven or Mossan; make your fire in the tripod and let all the fire burn out before you go to bed. Do not pour water into a hot tripod.
WHAT COOKING EQUIPMENT IS THERE?
At every forest room there is the following:
Frying pan
2 pcs barbecue sticks
Teapot
Barbecue grill
Mugs
Classes
We always make sure you have the equipment you need for food ordered through us. With your food you also get plates and cutlery, this is not available in the room. If you bring your own food, you must also bring something to eat on and with.
Is there firewood and matches in the room?
Firewood and matches are available and you do not need to bring them. This also applies if you bring your own food.
How long is your season and is a particular date free??
The season for our dining experiences is all year round, with peak season in autumn/winter/spring. Our forest rooms are open approximately from April to September, you can find the available dates in our booking calendar HERE. Are you a group? Then other opening hours may apply. Feel free to take a look at our page for groups and conferences, which you can find HERE.
CAN WE SLEEP MORE THAN 2 IN THE FOREST ROOMS?
In Lyan, which is our windbreak, it is easiest to have more than two in. Here is a surface with mattresses that is about 2 by 2.5 meters. So a little depending on which direction you choose to sleep also determines how crowded it becomes. You can easily sleep three adults or two adults and two smaller children.
In Vistet and Nästet there is a double bed, you are comfortable sleeping more in it. Keep in mind that the surrounding areas are also quite limited and we unfortunately do not have the opportunity to put extra beds there.
See the prices for extra people for each room.
If there are more of you, we also have tents to rent out, contact us for more information.
I WANT TO BOOK A FOREST ROOM FOR ONE PERSON, WHAT DOES IT COST?
If you stay at one of the forest rooms, you get 20% off the regular price. Enter the code "fridfullt" in the discount box. We will see that you used the code and prepare the room for one person.
I WANT TO CHANGE DATES?
Email us to make a rebooking.
CAN I BRING MY DOG?
The forest rooms are small with a lot of untreated wood and natural materials that get dirty easily, so we prefer that you leave the dog at home. The forest room Laven is therefore the only room where dogs are allowed.
We charge an extra fee of SEK 500 for the extra cleaning. If the dog comes along, we assume that it is completely clean and that it does not disturb other guests in the forest. Unfortunately, we have experienced that many dogs are not used to sleeping so close to the forest and can become nervous and bark at noises in the night.
WE ARE A LARGE GROUP, CAN YOU HOUSE US ALL?
All accommodation are within a 5 minutes walk so it is possible to book several forest rooms and hang out at one of them. That means 8-9 people to come here at once. It is also possible to supplement with tents (bring your own or rent from us) outside the forest rooms or glamping.
Feel free to contact us if you have questions or want to discuss different solutions.
I HAVE SOME TROUBLE WALKING, CAN I VISIT NATURLOGI?
All accommodations are located in the forest. It's a short walk of about 400 meters up a slight hill.
It is not possible to get to any accommodations by car.
HOW DO I ORDER FOOD?
You will receive an email from us about a week before your visit. You order food by replying to that email. Since we buy foodstuffs and prepare a lot before you get here it is important that we receive your order in advance of your arrival.
WHAT BEVERAGES CAN I ORDER?
We have no serving permit and thus no alcoholic beverages, but a lot of great non-alcoholic alternatives. Read more about different options below: Menu.
I HAVE A GIFT CARD BUT WANT TO
UPGRADE TO A MORE EXPENSIVE ACCOMMODATION, HOW DO I DO IT?
Book the accommodation you want and enter your gift card number, the amount on the gift card will be deducted and you pay only the difference. Please note that IF the gift card also applies to food (in addition to breakfast), that amount will also be deducted, so the food will NOT be included in your new booking but paid on the spot.
CAN'T YOU FIND ANSWERS TO YOUR QUESTIONS?