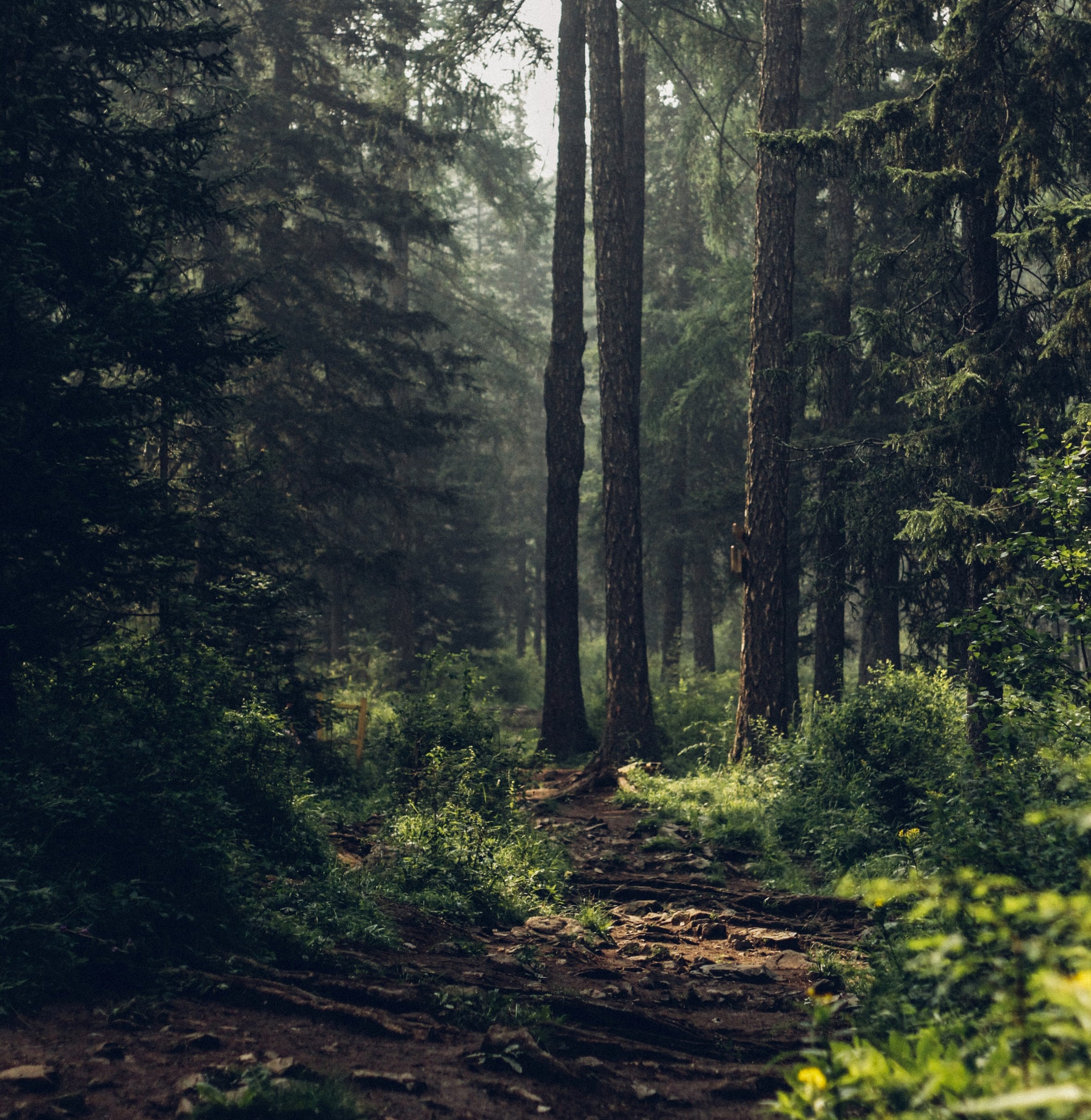 EXPERIENCES
The right of public access allows you to walk and move freely in the lands around Naturlogi. We are happy to give you tips on nice trails and excursion destinations. In the surroundings around Naturlogi you will find many places to experience, here you can cycle to the nature reserve in Trollegater and discover exciting bedrock caves or hike high up on the lookout point on Klevberget. Read more about the Swedish public access here.
EXPERIENCE THE SURROUNDINGS WITH ELECTRIC BICYCLES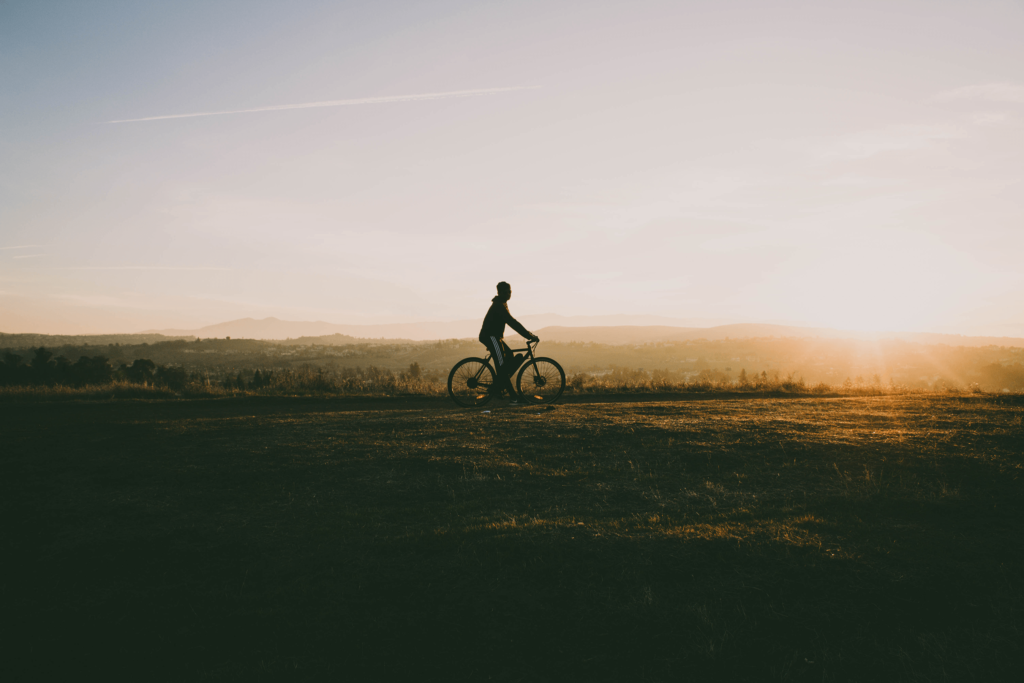 The surroundings are well suited for cycling with small roads in a hilly landscape. With an electric bike, you can easily get to lakes and hiking areas.
Pris: 100 kr per day and bike.
BICYCLE PACKAGE WITH LUNCH
Bring a take-away lunch and coffee, cycle the road around Trollegater and Hallstad Ängar. Start at Naturlogi at 11:00, have lunch at the caves and climb up Klevberget for coffee or take a dip in the lake by the meadows.
SEK 350 per person, booked via email.
NATURE RESERVES AND HIKING
The surroundings in southern Östergötland are full of beautiful nature, here are several nature reserves to hike in. Or why not walk a stretch on the Östergötland Trail during your stay with us. Below we suggest our favorites nearby. If you do not want to take the car, you can rent electric bikes from us.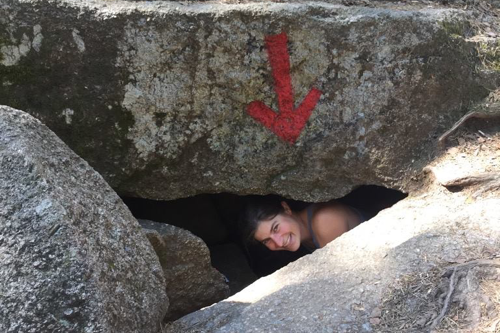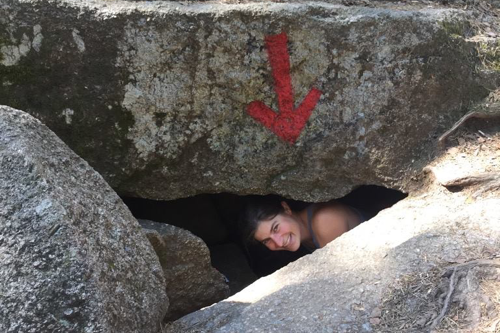 HIKING PACKAGE WITH LUNCH
In Viggeby nature reserve which is about 11 km from us you will find nice hiking trails and the opportunity for swimming. Pick up a take-away lunch, coffee and map at 11:00, then take the car to the reserve (about 10 min). There is the beautiful Viggebyleden of 8 km, the hiking trail takes you to the most beautiful places on the Viggeby Peninsula. The trail consists of several loops and is well marked with signs and blue color marking, it partly follows the Östgötaleden route through the reserve.
SEK 250 per person, booked via email.
SWIMMING
Hultabadet is one of our nearest swimming spots and is about 5 km away. There is a sandy beach, ice cream kiosk, outhouse and jetties for those who prefer it. A slightly more secluded bath is located by Gårasjön, about 4 km from us. Here is a windbreak with barbecue area. There are also several other baths around Järnlunden nearby. You can easily get to both baths by bike.