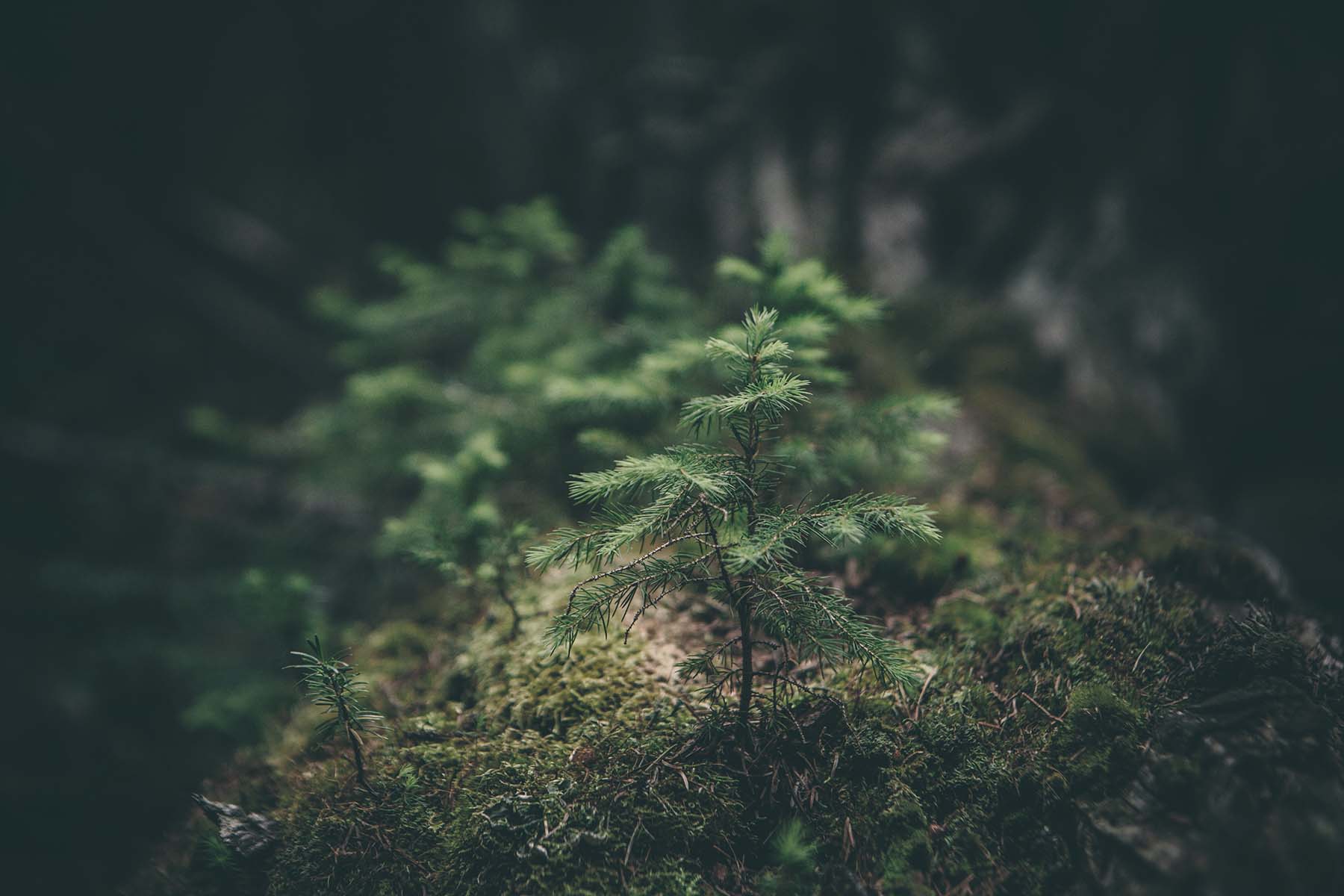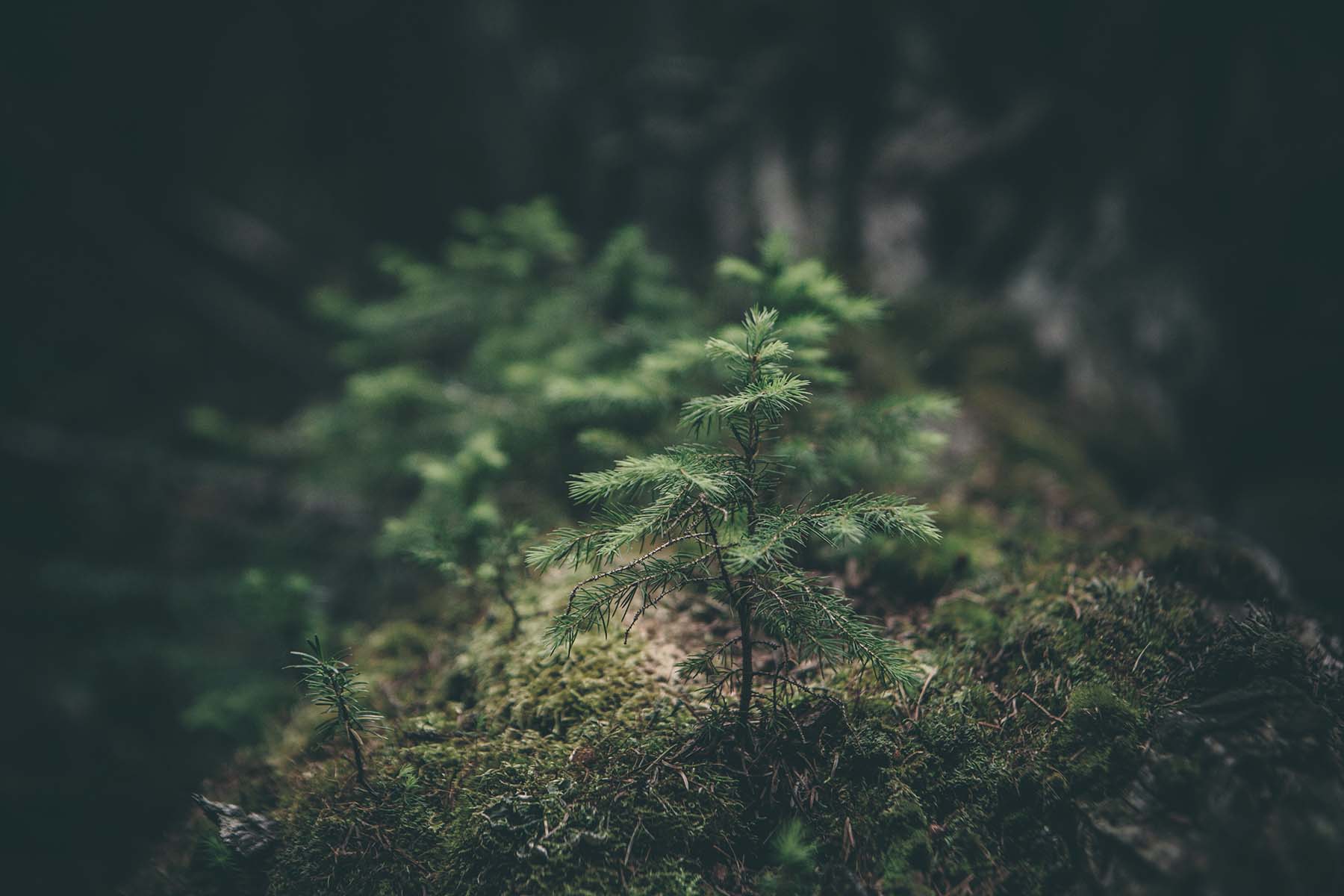 NATURLOGI
UNIQUE ACOMMODATION AND EXPERIENCES WITH THE FOREST AS WALLS AND THE STARRY SKY AS ROOF
Create a memorable holiday with nature and the forest for company. Nature is always close in the woods and the secluded Forest Rooms.
Most food is cooked over a fire with produce from the surroundings. Prepared by us, cooked by you and guaranteed to be produced in a sustainable way.
Welcome to experience the nature and tranquility in the forest.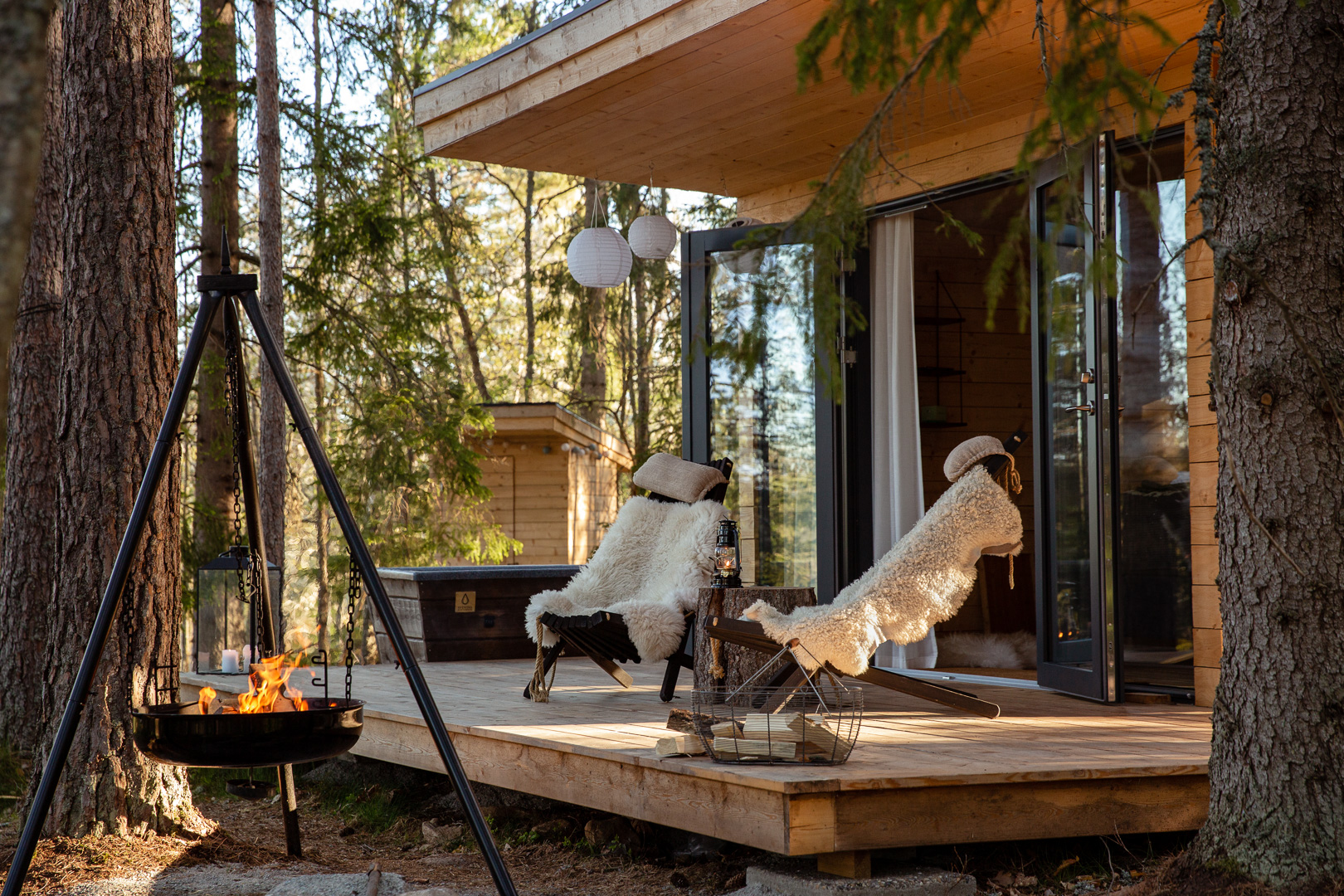 Comfortable & secluded accommodation in the forest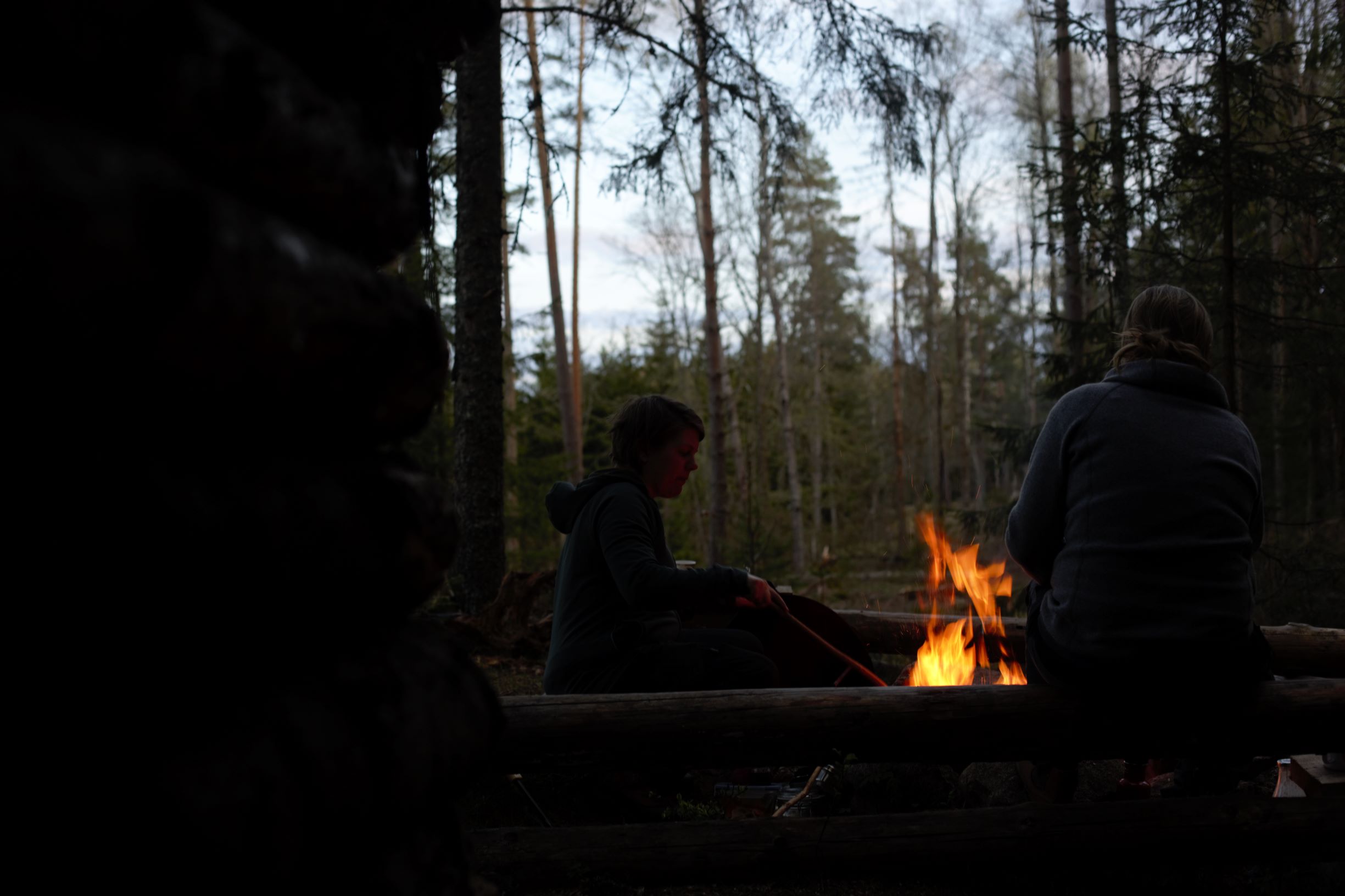 Sustainable experiences with the forest, food and fire in focus.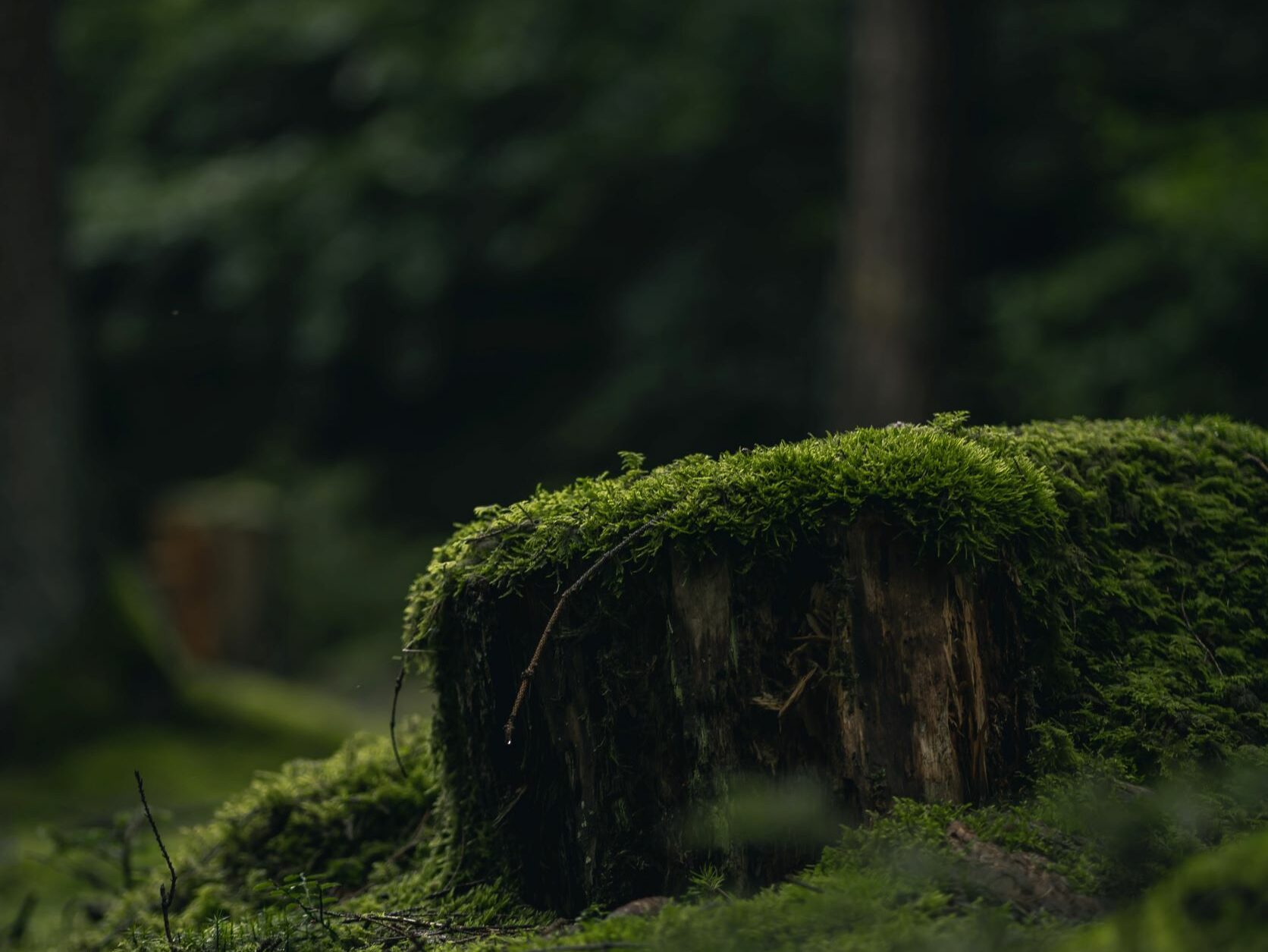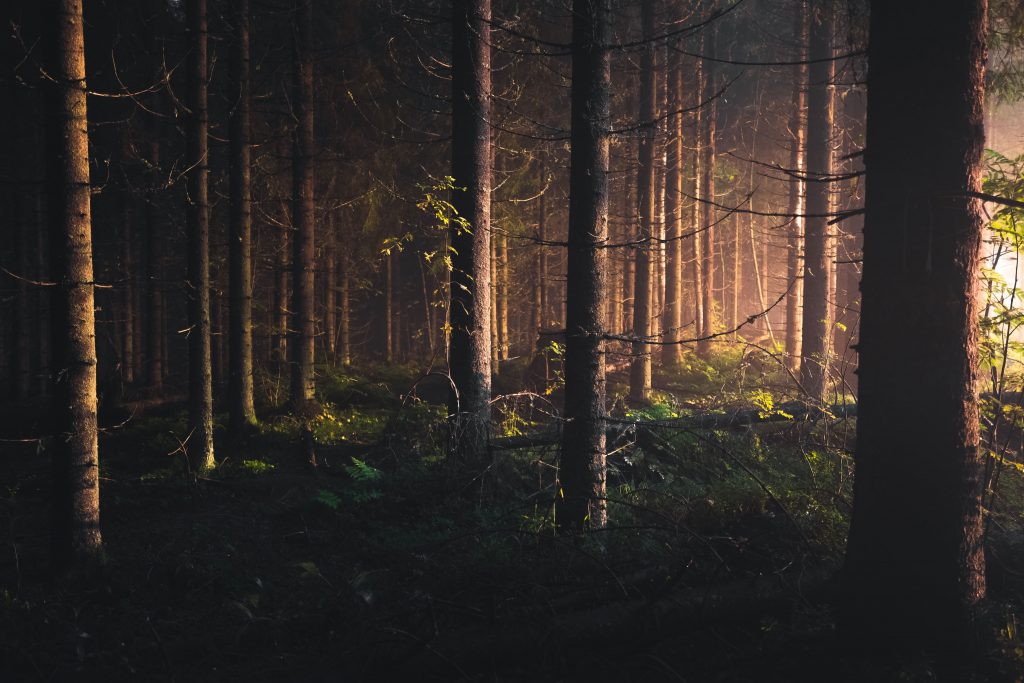 Nominated to Stora Turismpriset 2022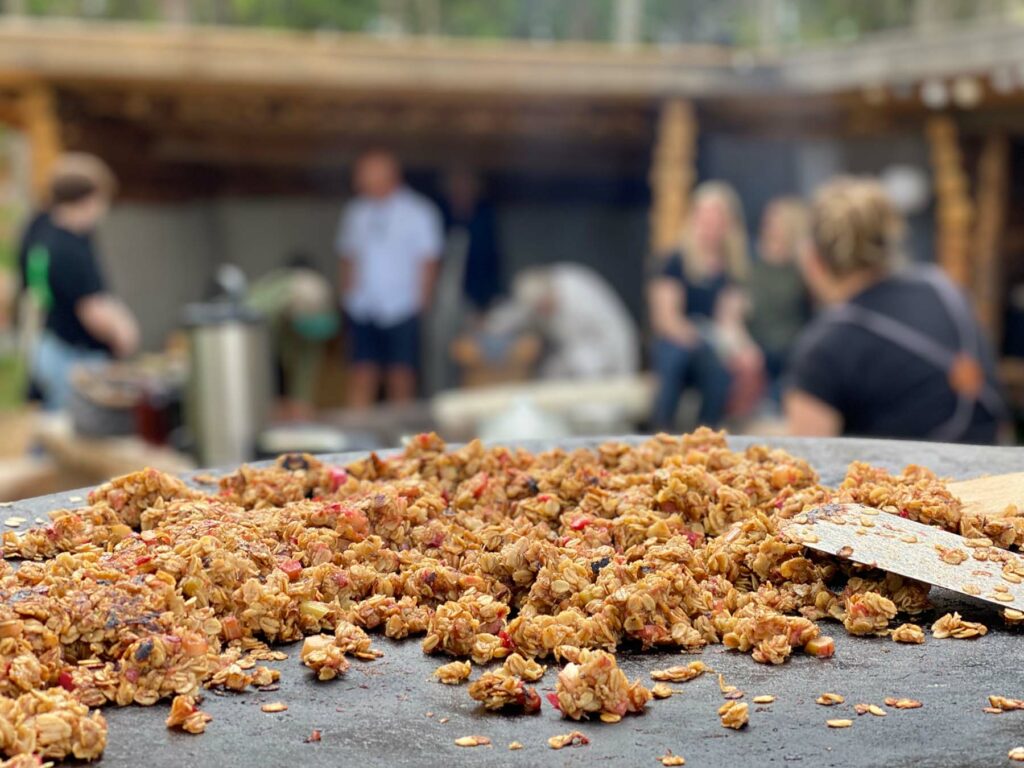 GROUP & CONFERENCE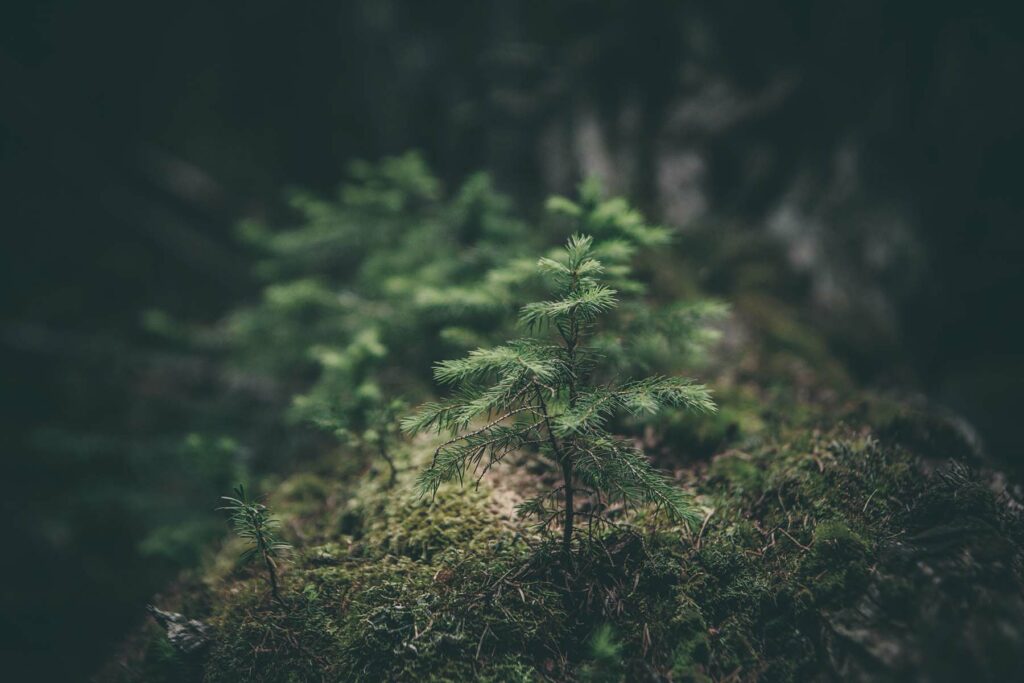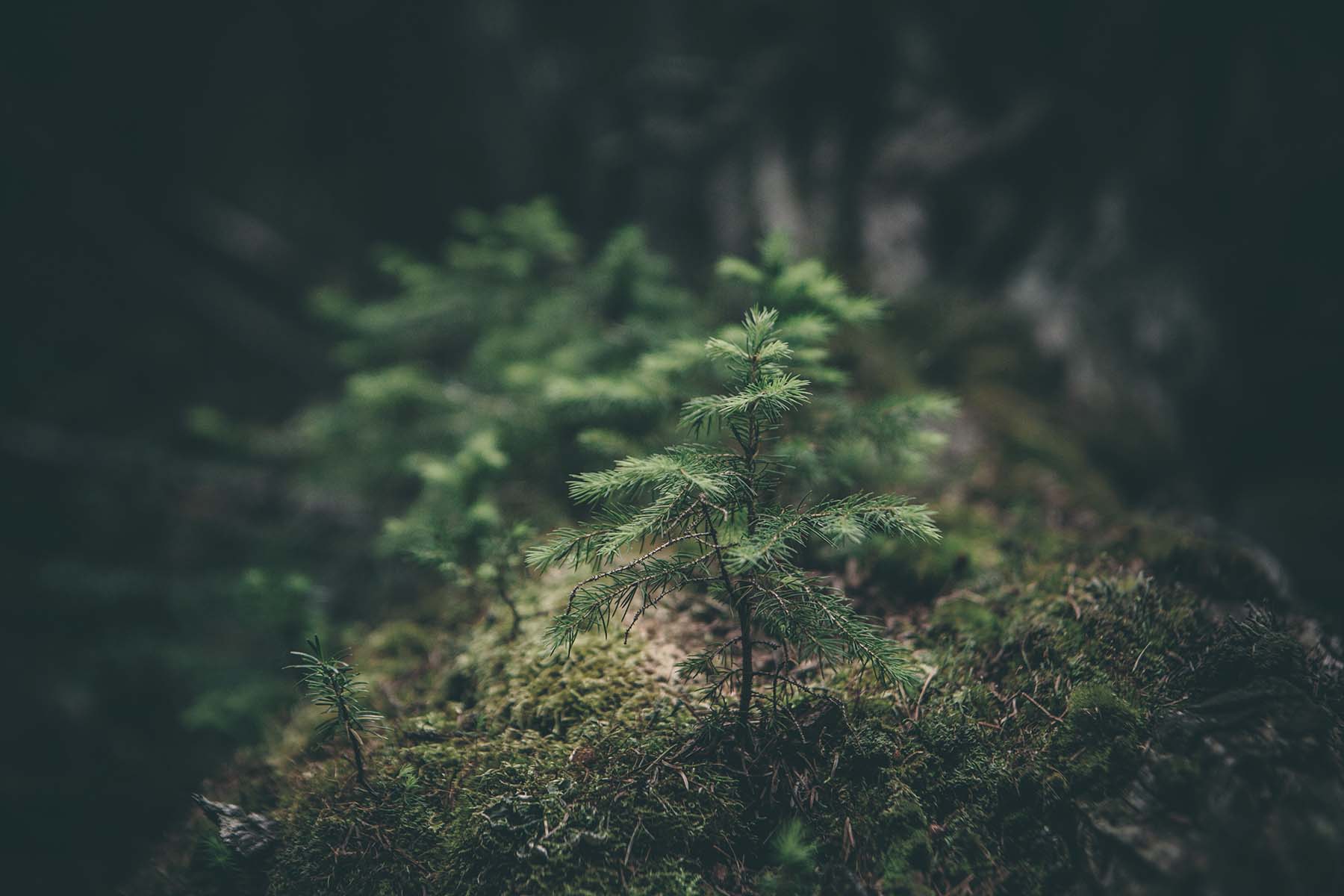 GIFT CARDS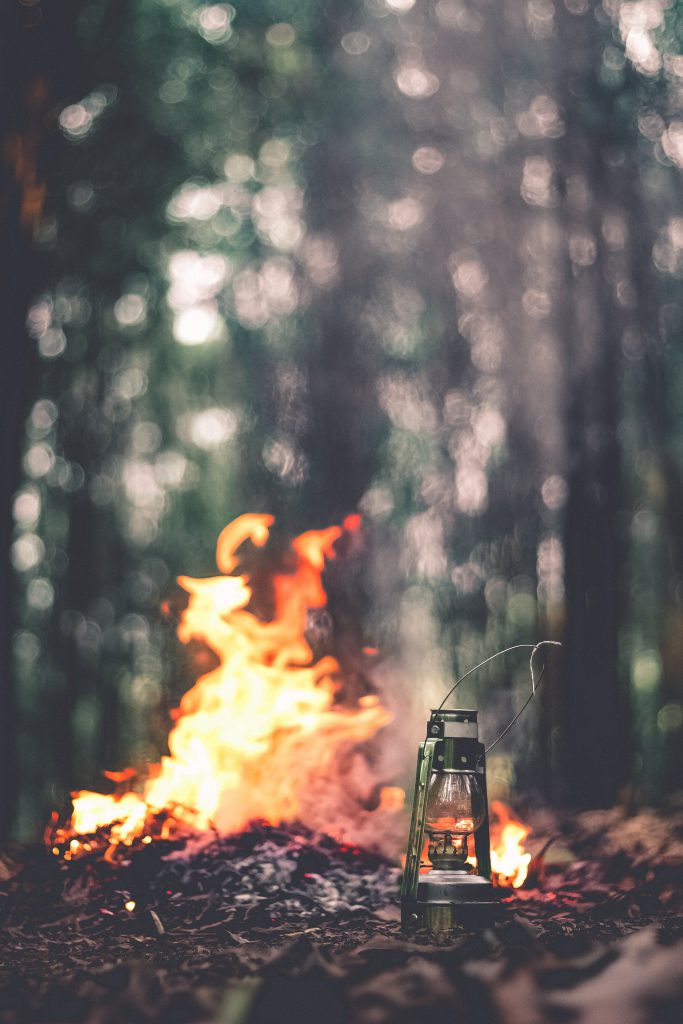 Naturlogi can be found in southern Östergötland, about 20 minutes outside Linköping and from the E4.