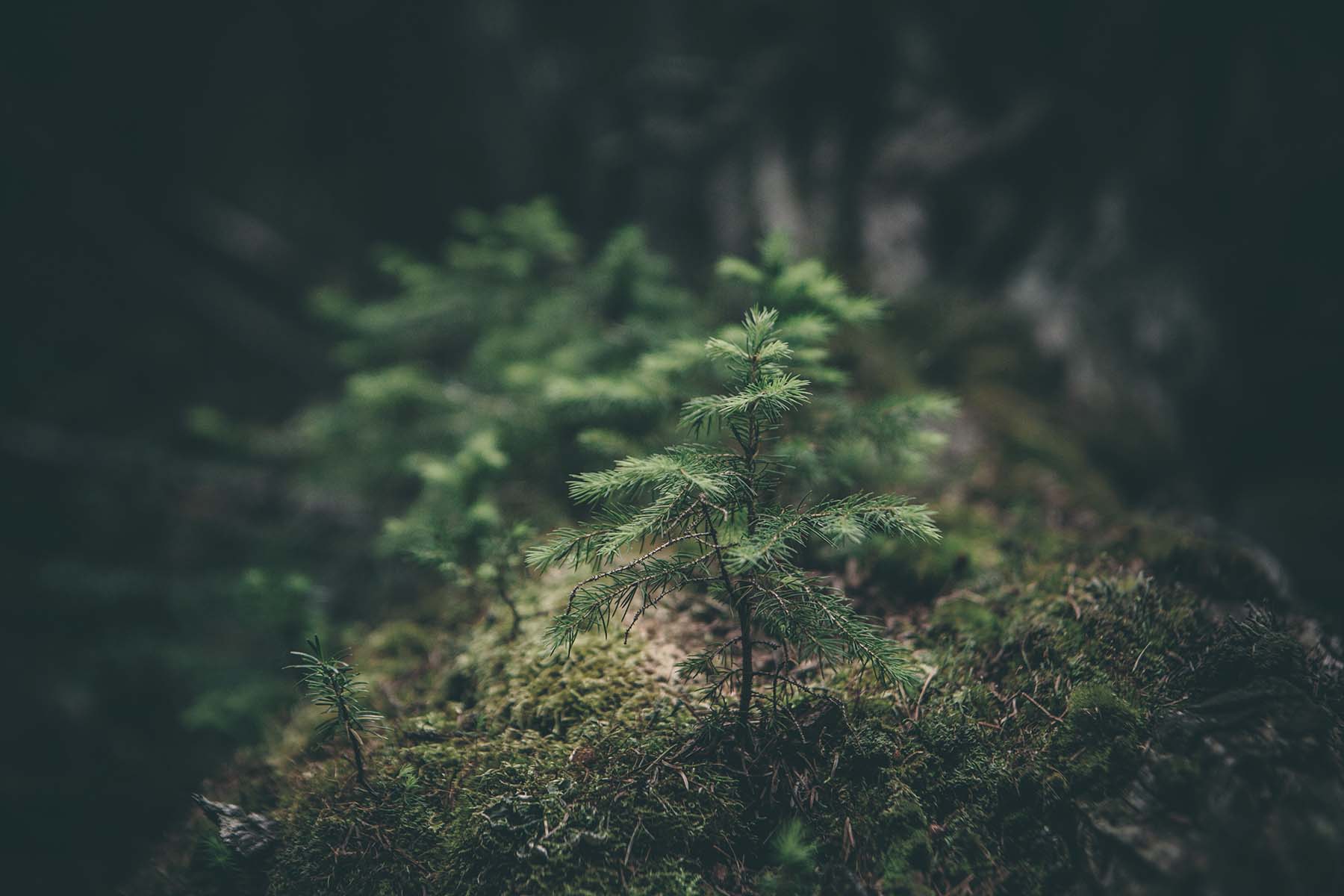 YOUR PLACE IN THE FOREST
A SUSTAINABLE VACATION IN SWEDEN
Create a memorable holiday with nature and the forest for company. Whether you live down at the farm on the campsite or up in the woods in one of our forest rooms, nature is close.
If you live in the forest rooms most food is cooked over a fire with produce from the surroundings. Prepared by us, easy to cook and guaranteed to be produced in a sustainable way. The campsite also has a fireplace and the opportunity to buy food or ingredients from us.
Welcome to experience the forest with us!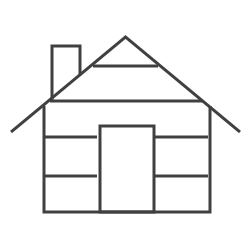 FOREST ROOMS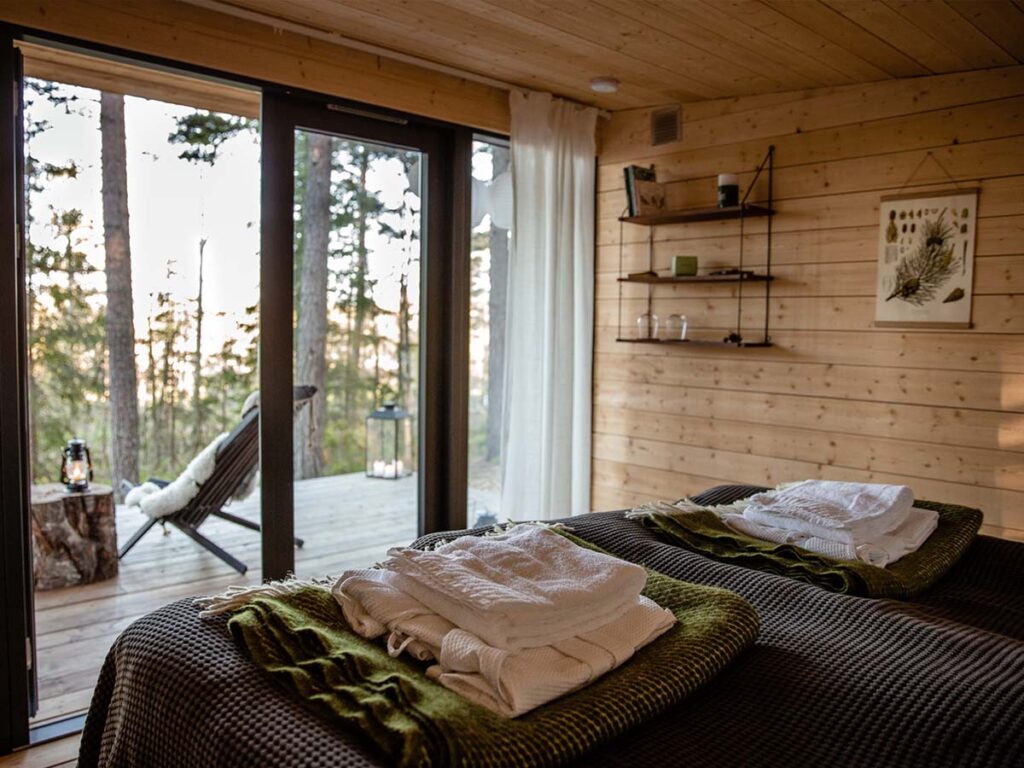 Experience nature, the forest, and the peace and quiet that it provides. Stay as comfortable as in any hotel. Sound good? In addition, you will always have breakfast in bed here at Naturlogi and if you live in one of our suites, there is also your very own outdoor hot tub!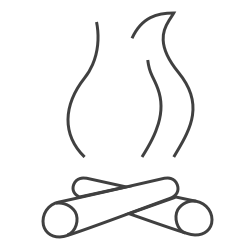 FOREST, FOOD & FIRE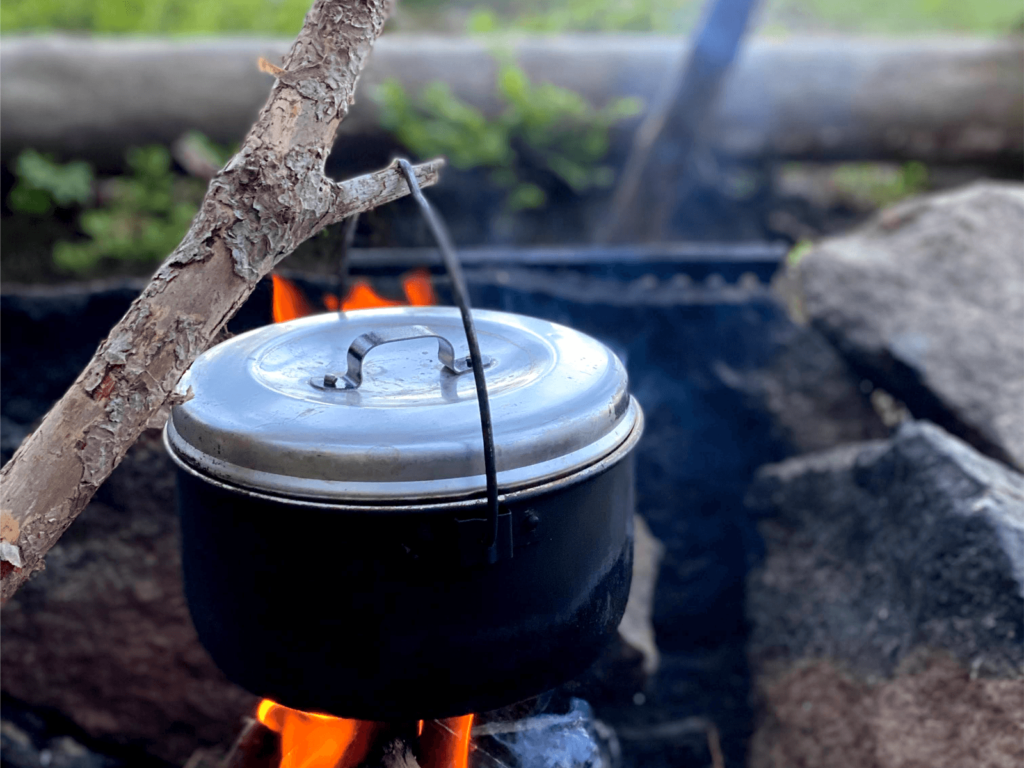 With us you get something more than a meal, the fire and the forest will add spice to the experience. With our dining options you can choose whether you want to be involved in the cooking or just let yourself be served. Forest, Food & Fire is bookable September to April.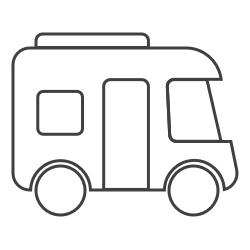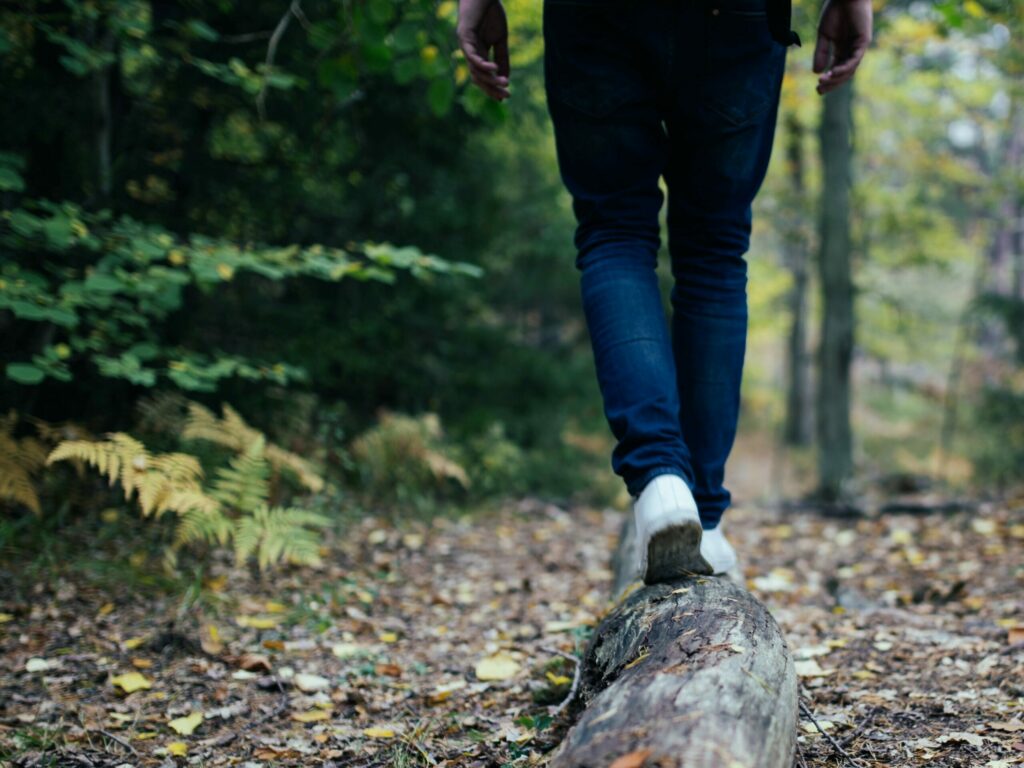 Down at the farm, right by the pasture, is our campsite. There's a barbecue area to cook the evening's dinner over an open fire. A close to nature and cozy little campsite with just a few spots. You are welcome in your tent, motorhome, or caravan. Drop-in subject to availability.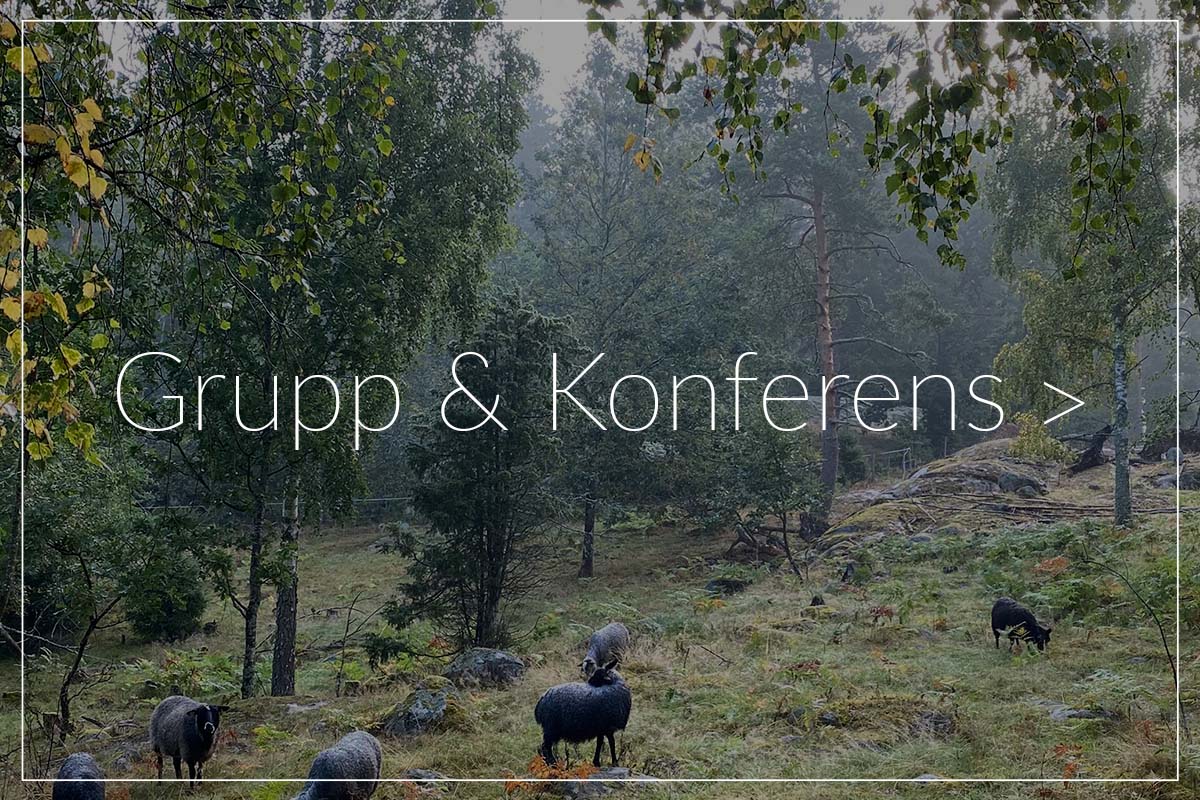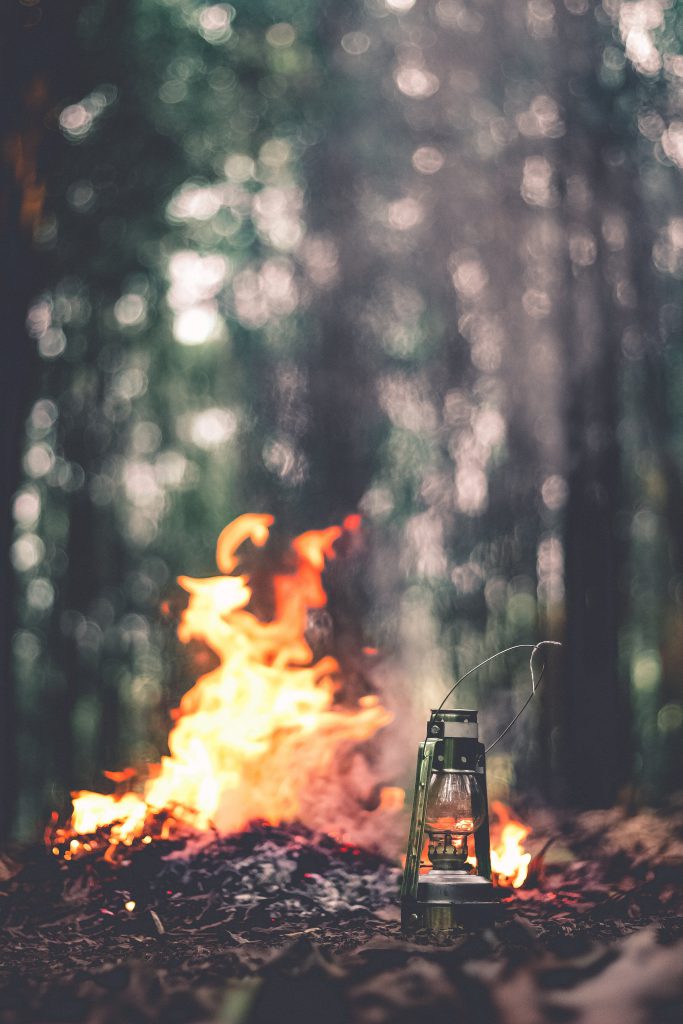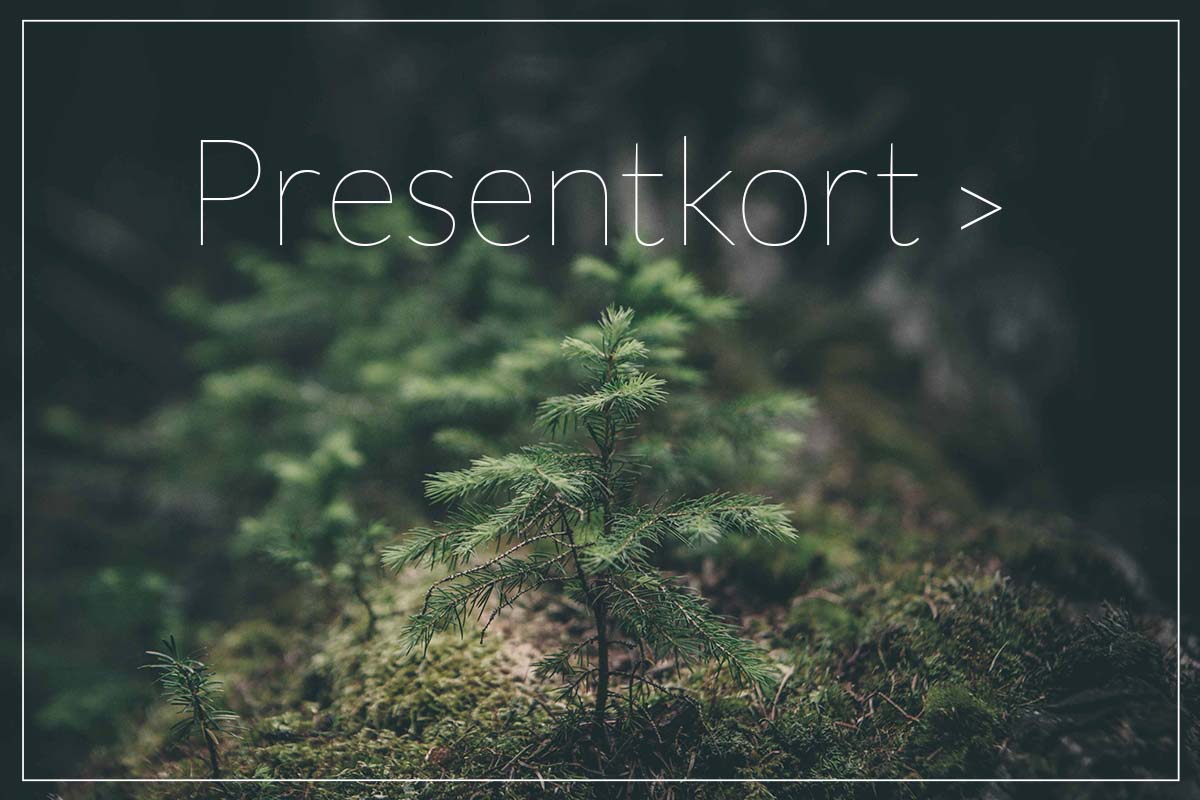 You will find us in southern Östergötland, about 20 minutes outside Linköping and from the E4 highway. From road 23/34 between Vimmerby and Linköping we are only a few minutes detour. For those of you who are going to Astrid Lindgren's World or Kolmården, we are in the middle with about 1 hour to both.