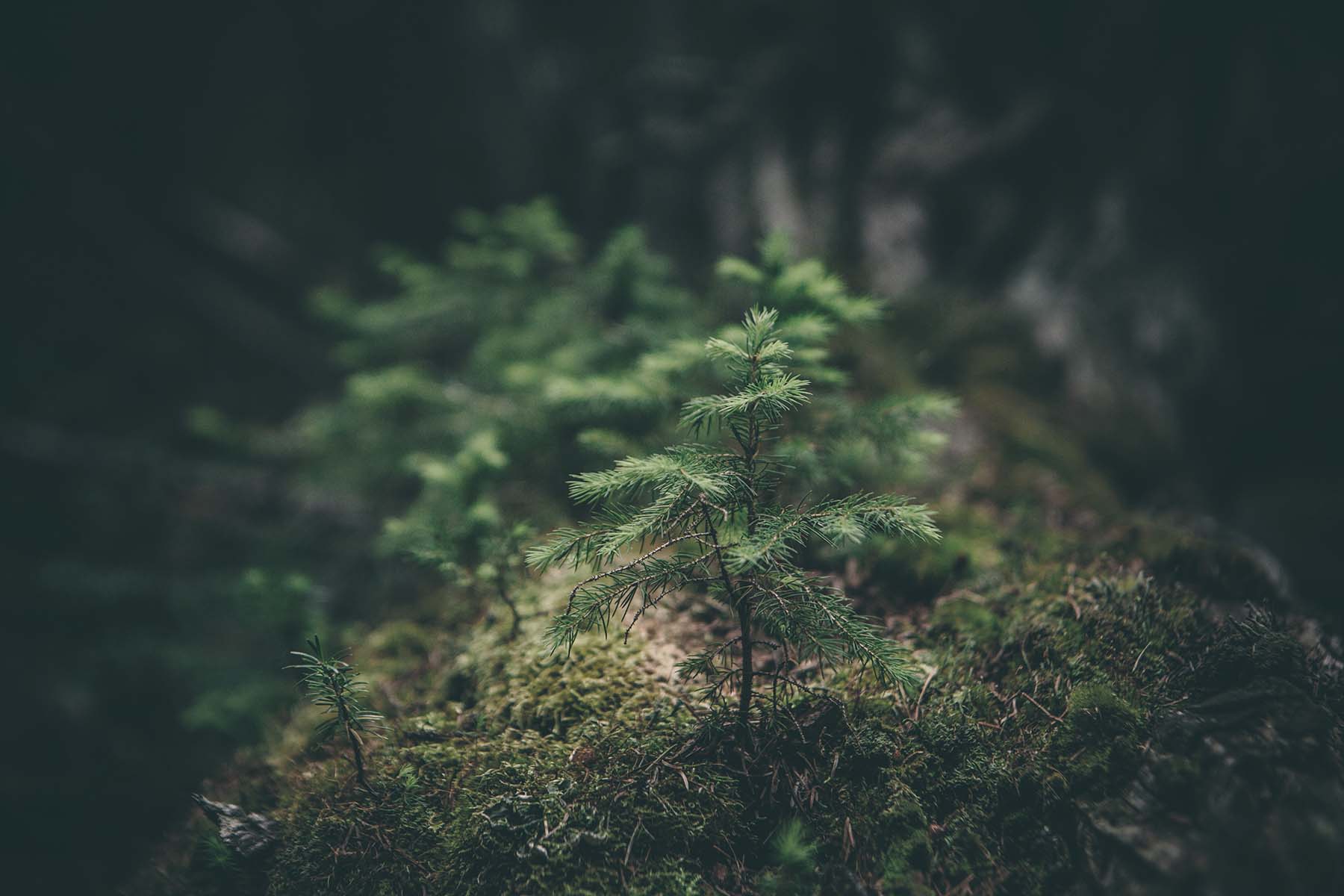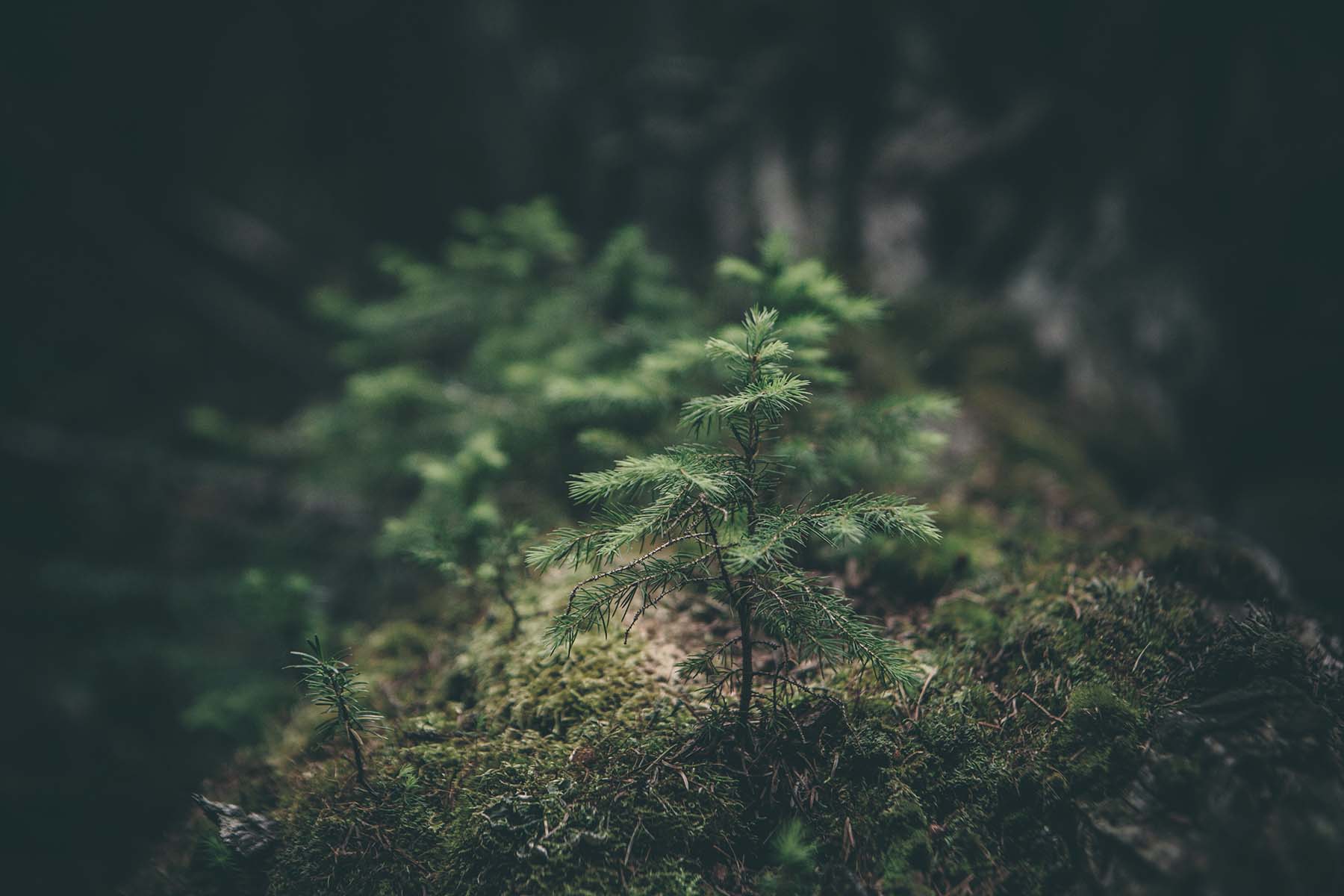 BEFORE YOUR VISIT
CHECK-IN AND CHECK-OUT
The reception opens up only during check-in and check-out times. We therefore ask you to respect the times and let us know if you will be late.
Check-in: 16 pm – 17 pm
Check-out: 11 am
If your room is ready before 4 pm, you will be notified by text message and can then choose to arrive earlier.
CANCELLATION
Free cancellation and rebooking up to 14 days before arrival. In case of cancellation or rebooking later than 14 days before arrival, half the fee is refunded. This also applies when paying with a gift card.
GOOD TO KNOW
During the summer, it can be dry in the forest and might be restrictions regarding fires. In that case, the menu is adapted and can also be prepared on the gas stove that is in the rooms. We will announce applicable restrictions upon check-in, we cannot guarantee that fire is permitted. We always hope for a reasonably rainy summer!
The forest rooms are a few hundred meters from the farm and the parking lot. Carts are available to borrow if you have a lot of packing.
Outhouse toilet is in the forest and WC at the farm. It is a few hundred meters to the farm, a little depending on where you live. The outhouse toilets are nice and fresh with the possibility to wash hands in water.
Here is a map of the area.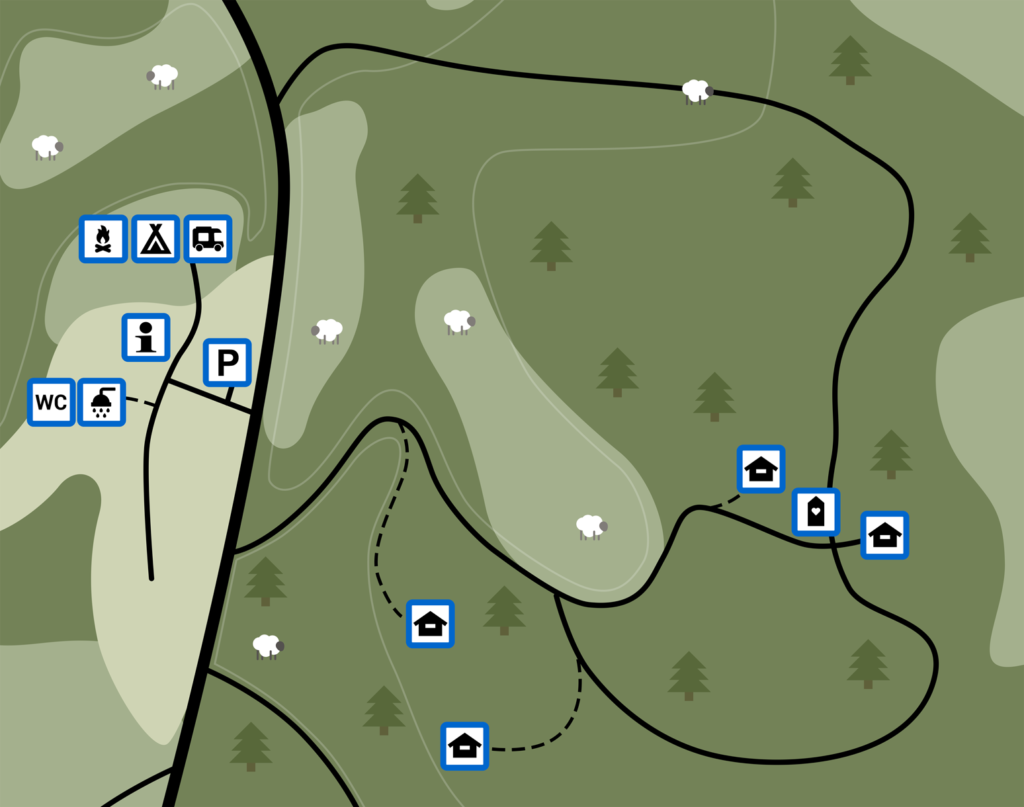 PACKING LIST
A little list on things that can be easy to miss but are nice to bring.
Warm pyjamas
Flashlight / headlamp
Mosquito stick
Warm clothes for the evening
Rain clothes if it rains frequently
Good forest shoes
Powerbank, the possibilities to charge your phone are limited
Summer nights could be bright so bring a sleeping mask if you need
Termacell or something else to keep the mosquitoes away
RULES OF ORDER
When you live in the forest, there are also other guests around. Be considerate and remember to be a little quieter after 10pm or before 9:30am.
Outhouse toilet is available in the forest and WC at the farm, use these when the need arises.
Remember to put out the fire properly or stay close until it burns out. Water canisters for extinguishing are available at all barbecue areas. Always follow the burning restrictions that exist.
Allemansrätten also applies here, but we appreciate it if you only pick mushrooms and berries that you eat during your stay with us, that way more guests will have the opportunity to roast chanterelles for supper or pick blueberries for a snack.
We ask that you keep the dogs on a leash and show consideration for others.
It's perfectly fine to pick branches and twigs that are on the ground for the fire, but feel free to leave the ones we put in piles. Namely, they are excellent haunts for forest animals and often too dark and wet to make a fire with. Also avoid breaking live branches from trees and bushes.